HIGH-POTENTIAL COACHING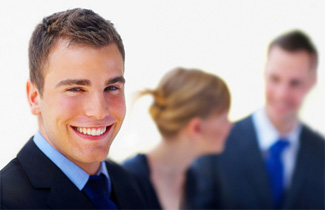 High-potential development is critical to ensuring sustainable organizational success.

These individual engagements are tailored to both the employee and the company. High-potential individuals benefit from stronger connection to the organization and its future strategy; targeted development opportunities and an increased ability to achieve results help ensure career success.

The greater loyalty this investment generates in the employee is a significant added advantage to the company. Additionally, the organization benefits from a strengthened leadership bench, greater alignment with these key future leaders, and improved retention.